Docs Index
Explore our guides and features to use CoderPad for your technical interviews.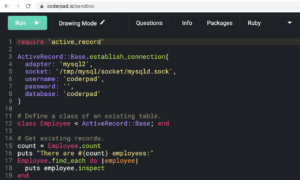 The IDE environment allows interviewers and candidates to write and execute code.
Get Started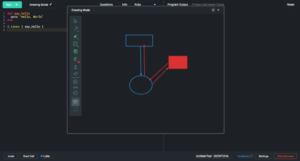 Within our IDE, interviewers have access to toggle on a virtual whiteboard.
In this Section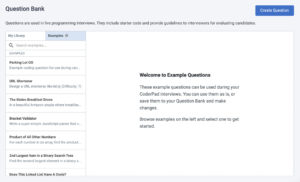 Build out questions to use during their technical interview.
In this Section
Explore CoderPad
Check out the growing list of programming languages available to use within the CoderPad IDE.
Invite your teammates into your account to collaborate in your technical interviewing process.
Add custom files and attach your own databases to the CoderPad IDE to make your technical interviews stand out.