Tiny Interview: Directives in Angular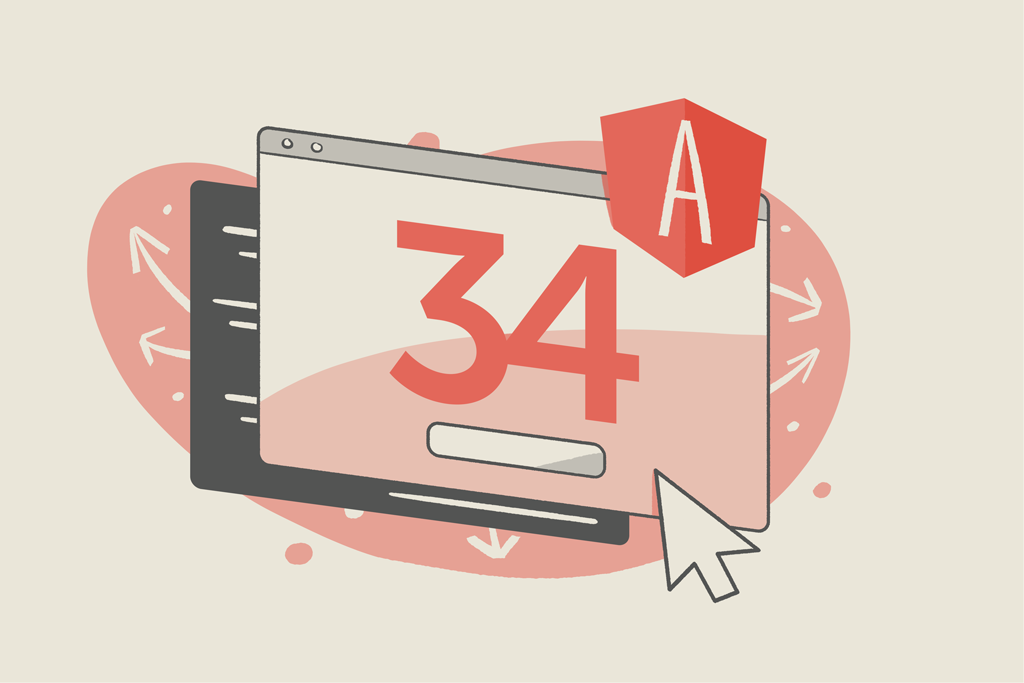 Angular is a TypeScript-based framework for building web applications. For this tiny interview, you will be working with directives in Angular.
Please see the instructions written directly in the pad to proceed.
💡 Remember to share your solution with the hashtag #CoderpadTinyInterviews on Twitter and LinkedIn.
Tiny interview solution
Verify your solution with the official solution in this sandbox.
Want to conduct interviews on this platform?
Check out CoderPad : pick any interview question or create your own, then invite your candidate to a shared live-coding session on an IDE like this one. You even get 2 free interviews per month forever using this registration link!