Accurately evaluate technical talent faster, at scale.
One solution for all of your technical hiring needs.
Request demo
Trusted by companies with the strongest technical talent in the world
Why CoderPad
The best way to evaluate a developer's skills before hiring them
Fast
Designed to speed up the hiring process and save you time and money by reducing time to hire by 2x.
Flexible
Built for any type of interviewing environment, fully-remote, hybrid, or in-person, and any type of technical role.
Inclusive
Research-backed, technical assessments that guarantee you provide candidates with a valid, reliable, and fair evaluation.
Loved
Built by developers, for developers. Nine of out ten candidates are happy with their experience on our platform.
Technical Hiring at Enterprise Scale
4,000+ customers
2,000,000+ evaluations per year
20+ of Fortune 100
Our Platform
Streamline and standardize your organization's technical hiring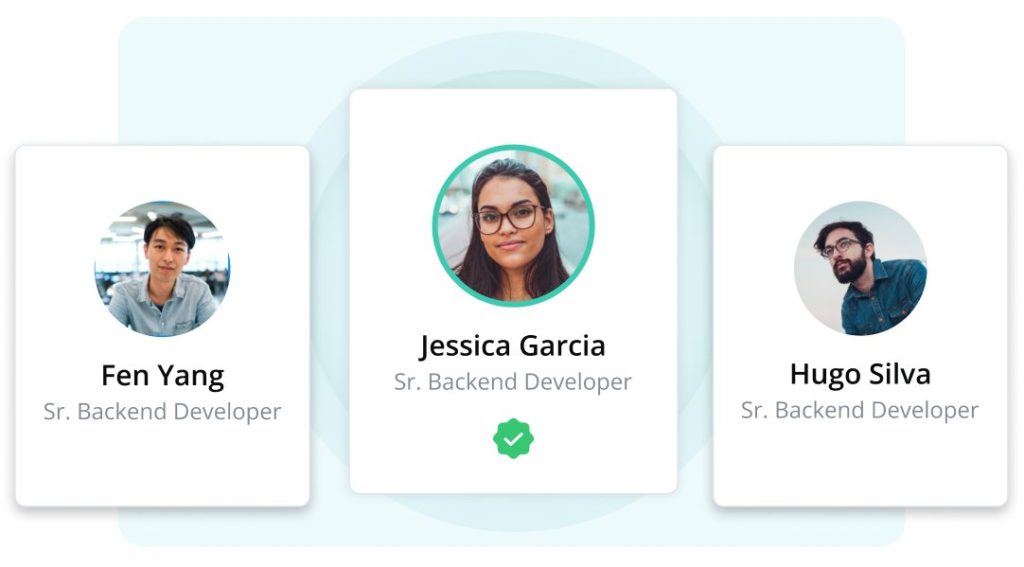 Assessments
Accurately identify the right candidates to move to a live technical interview
Screen candidates at scale with fully customizable, asynchronous coding tests. Choose from our library questions and coding challenges or build your own.
4,000+ questions
60+ technologies
93% completion rate
Field tested for fairness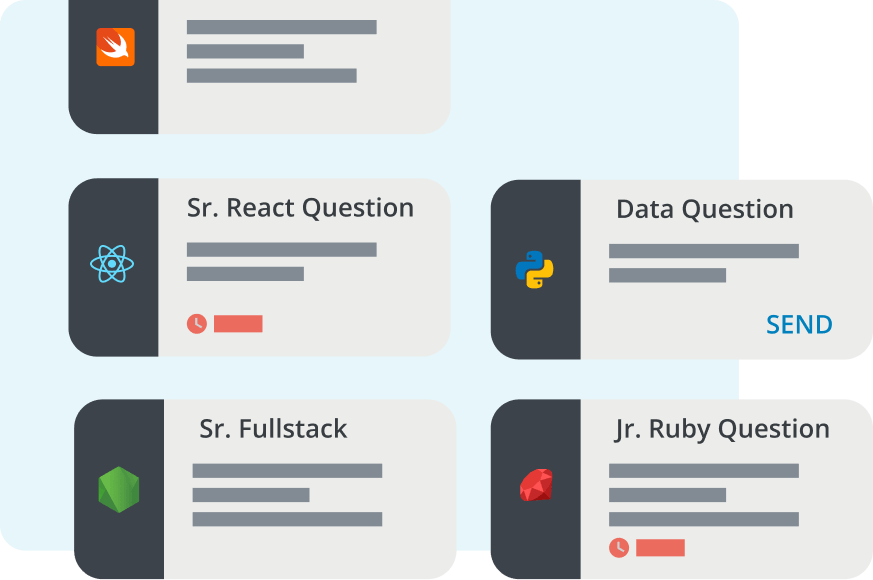 Take-Homes
Challenge candidates with self-contained projects to solve on their own time
Replicate a real-world work environment by giving candidates time and space to work through a small project like they would when they join your company.
Customized Question Library
Time Limits
Familiar IDE Environment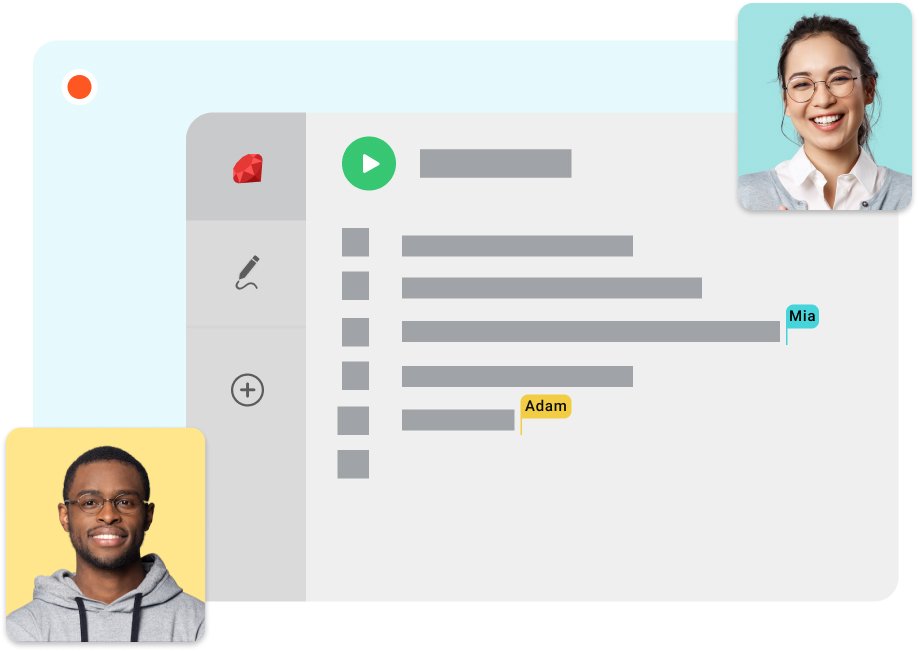 Live Interviews
Evaluate a candidate's ability to problem solve and collaborate
Host live coding interviews. Collaborate with candidates to write, execute, debug code live via our world-class integrated development environment, or follow-up on a take-home.
Realistic IDE
30+ programming languages
Code playback
Interview notes
Built-in video
Whiteboarding mode
Powerful Integrations
Seamlessly send asynchronous tests and schedule live interviews
About integrations
Customer Stories
Here's what some of our customers said when we asked them why they love our platform.
Fairness and inclusivity are core to what we do.
Interested in designing a more inclusive technical interviewing process?
Resources
Seamlessly send asynchronous tests and schedule live interviews