Categories
CoderPad Partners with LinkedIn Learning to Offer Learners Interactive, Hands-On Coding Practice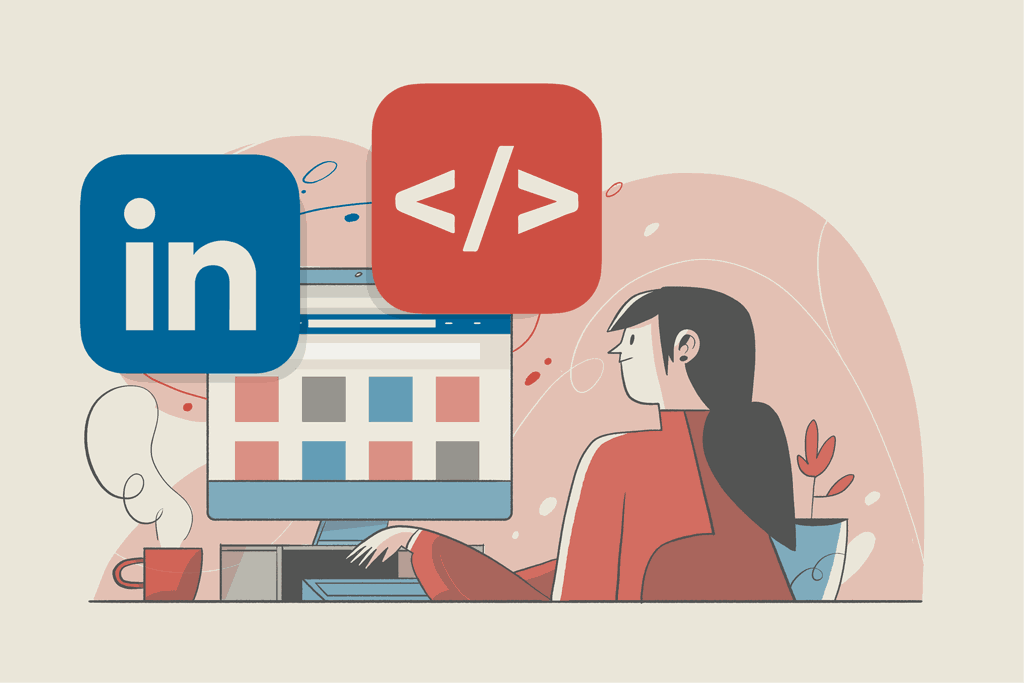 CoderPad today announced its partnership with LinkedIn Learning to offer interactive coding challenges with real-time feedback on LinkedIn Learning, so learners can refine and develop their coding skills. With this partnership, LinkedIn is integrating coding exercises powered by CoderPad into the LinkedIn Learning platform to provide learners with hands-on practice alongside LinkedIn Learning course content.
LinkedIn Learning is developing custom content and coding questions that pair with CoderPad's technical platform to offer a best-in-class experience to learners across the globe. This partnership also allows learners to share what they have learned with the LinkedIn community, creating a unique opportunity for candidates to showcase their skills to recruiters.
Hari Srinivasan, Vice President of Product, LinkedIn Talent Solutions said, "We are excited to partner with CoderPad as LinkedIn Learning continues to empower tech learners to refine and advance their coding skills with hands-on practice built directly into our learning platform."
CoderPad's platform offers an experience that mimics what developers use in the real-world and is incredibly fast and reliable. CoderPad also offers a seamless integration through its APIs to enable a world-class learner experience at scale.
"Partnering with LinkedIn Learning will enable tech learners to learn new languages, sharpen their skills and share those learnings with their network in a direct way that empowers them to let their skills say it all – more than a resume. It's exciting to have the breadth and depth of LinkedIn's platforms to unlock such a critical experience for up and coming, as well as experienced learners," said Amanda Richardson, CEO of CoderPad.
CoderPad and LinkedIn Learning are excited about the impact this partnership will have on aspiring and existing developers looking to improve or expand their toolkit. The product is expected to go live in Fall 2023.