Hire Confidently with
The Coding Interview Platform
Developers trust CoderPad to help hire the right candidates because
it's simple – and just works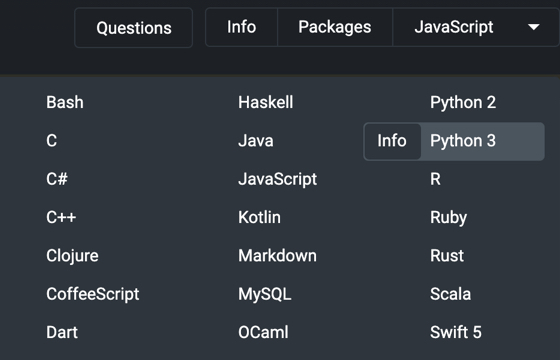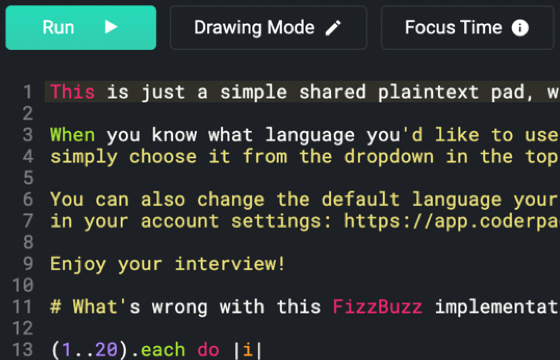 Join 3,800+ happy companies
Productive Technical Interviews
CoderPad is a technical interview platform to help candidates easily share their skills – and ensure you understand how they work. Through technical assessments, take-home projects and live collaborative coding, it's with you at every step of the interview process.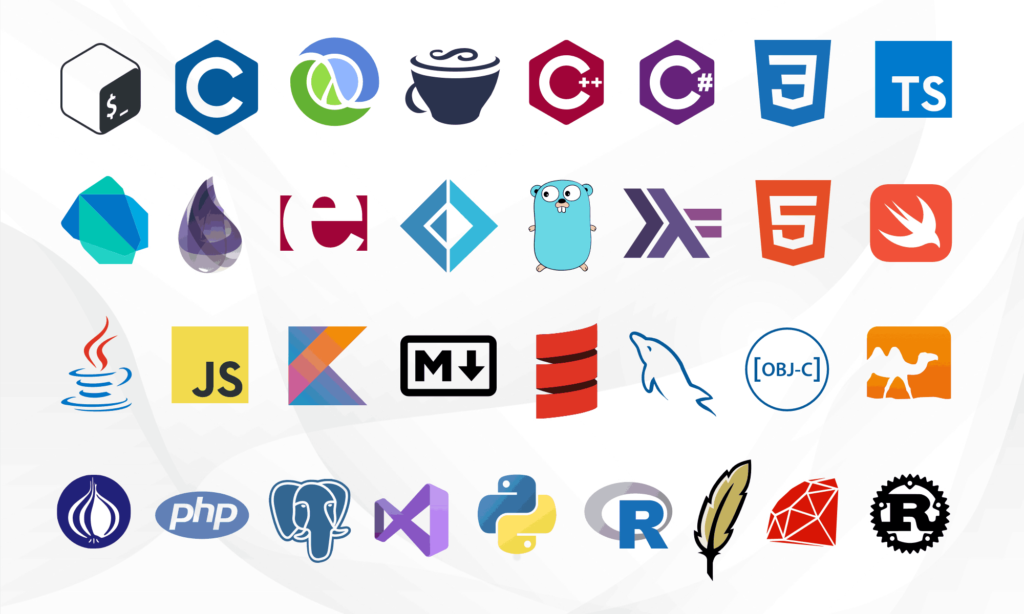 CoderPad supports a wide variety of programming languages. Test your candidates using languages, frameworks and tools specific to the job you're hiring for, including: Java, JavaScript, Python, PHP, C++, React, Ruby, Swift, and many more.
CoderPad saves developers time — up to 30 minutes per interview
When we switched to CoderPad from [alternative technical hiring tool], our developers were able to reduce their interview preparation time by 30min.
—

Rizwan MK

,

Sr. Director of Engineering

,

Netskope
CoderPad
code interview
all
5 stars
CoderPad is the Leading Technical Interview Platform
4 million+ interviews in CoderPad
100,000+ interviews per month
60+ Countries
CoderPad plans grow with your team
Single-user plan to collaborate with candidates on writing working code
Sign up free
5 interviews
$15/interview for overages
1 user account per company
All code recorded
Built-in video chat
Drawing/whiteboard mode
Take-home projects
Most Popular
Collaborate with your team on questions, files and databases
Sign up free
30 interviews
$15/interview for overages
All Personal features +
Up to 20 user accounts
Role-based permissions
ATS integration
Company logo
6 Example questions
Level up your hiring with a plan geared to high-volume interviewing
Sign up free
90 interviews
$15/interview for overages
All Team features +
Up to 50 user accounts
Invoicing option
SAML single sign-on
40+ Example questions
Enterprise
Need a customized plan with more interviews, unlimited user accounts, API access, a security review, and more?
Book Demo